Why are we seeing more and more homeless people on the streets? It's a question every San Diegan is asking themselves. Despite billions of dollars being spent, why is the problem only worsening? One of the biggest reasons is the State's approach, Housing First.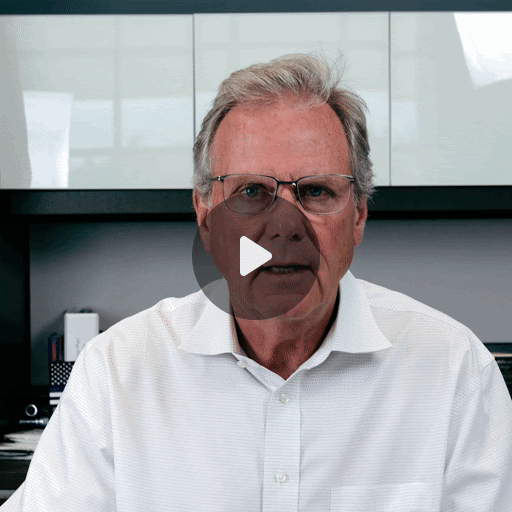 Housing First prioritizes immediate, "low barrier" access to housing for those living on the streets. While this may sound like an admirable mission, the requirements for living in housing is… nothing! There aren't any requirements for conditions or milestones such as sobriety or compliance with treatment.
This may work well for a family or individuals who have a sudden loss of income and need a place to temporarily get back on their feet. But for individuals with drug or alcohol addiction or significant mental health challenges, or (too often) all of the above, rules, support and structure are needed.
Today, nearly 1 in 3 homeless people live in California. Housing First is a significant reason why numbers have continued to rise in California. Rather than shift gears and look for a new solution, or a more complete menu of options and approaches, the State has doubled down on Housing First, despite its repeated failures. State and Federal funding comes with requirements to be housing first only.
We have some fantastic local organizations that can truly help the homeless with treatment, services, support and housing to get them back on their feet. One such organization is Solutions for Change, a North County service provider. Unfortunately, their government funding was pulled because they would not allow people to use drugs and alcohol in their program.
The reality is that homelessness will continue to grow unless State politicians change their Housing First mindset and address the root causes such as drug and alcohol abuse and mental illness. Data shows three in four people sleeping on sidewalks or in tents under overpasses are there mainly because they suffer from drug addiction and mental illness. It's not a housing problem; it's a government problem. Politicians need to change