Emotions are, understandably, running high in our country, and as a society it's imperative that we feel safe at a grocery store, sending our kids to school, or any other daily event.
My goal as a policymaker is to address the root cause of what's happening in our society. We have a mental health crisis on our hands. Between 2013 and 2021, according to Healthy Minds, the share of U.S. students affected by depression has surged by 135%.
It's vital that we address this issue head-on for the safety of our kids. 
Following the school shootings at Santana High School and Granite Hills High School in 2001, Camp LEAD was established. Camp LEAD brings together students who are considered high-risk students and who have been active and involved in campus programs. Camp LEAD is under the guidance of professionally trained staff,  law enforcement officials, school personnel, and community volunteers.
Students spend their time at Camp LEAD participating in discussions and exercises that focus on eliminating barriers brought about by prejudice, racial discrimination, and exclusivity.
Hear how the program has changed the life of graduate, Luana Woods Maderas.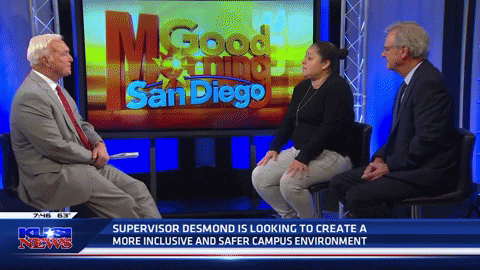 At Tuesday's Board of Supervisors meeting, I put forward action to expand the Camp LEAD program throughout the County. Exploring camp locations and funding will help students overcome suffering from isolation, bullying, and mental health issues.
Listen to the inspirational stories from former Camp LEAD students about their time in the program.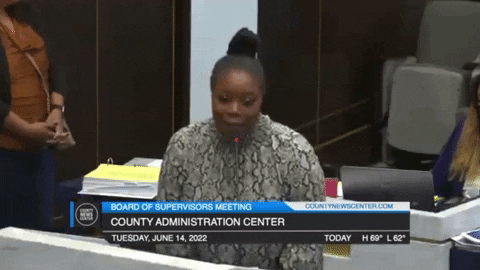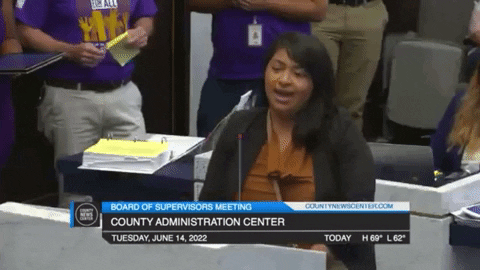 High school is a pivotal period in life. Camp LEAD can transform the lives of high schoolers and lay the foundation for future success in their adulthood. For many students, a little support and a positive atmosphere can make a major impact on their academic success and their personal life.
We cannot sit idle while devastation continues to occur in our country, I am hopeful by addressing the root of the problem, we can help lift up young boys and girls for a better life.